Course Description:
This four-day course presents a review of the performance-based design process and its applicability to the design of fire alarm systems which also focuses on the computational methods used to implement a performance-based design approach to fire alarm design problems. The course covers the following two sections:
Session I: Applying the Principals of Performance-Based Design and Advanced Fire Alarm System Design
Session II: Computational Methods of Fire Alarm System Design
Learning Objectives:
Understand the process of performance-based design and how it is applied to the design of fire alarm systems.
Illustrate basic familiarity with the computational methods
Understand the nature and character of fire and the associated products of combustion.
Understand the zone and CFD modeling approaches used to simulate fire phenomena
Analyze fire hazards.
Develop analytical skills for verification and validation of simulation results from fire modeling software
Understand how to predict fire alarm system performance in the context of both prescriptive design and performance-based design
Distinguish current technologies used to mitigate fire damage by proper design, construction, arrangement, and occupancy type of buildings.
Distinguish current technologies associated with fire alarm and detection systems
Knowledge of how to mitigate fire damage by proper design, construction, arrangement and use of buildings.
Review engineering tools to assess the performance of smoke management systems and fire detection and alarm systems
Understand the basics of design, installation, and maintenance of fire detection and suppression communication systems.
Identify the factors that influence design and inputs from stakeholders and authority having jurisdiction.
Determine suitable detection methods and technologies to satisfy performance requirements.
Know the National Fire Alarm code NFPA 72
Targeted Audience
Fire & Safety Fire Engineers
Enroll Now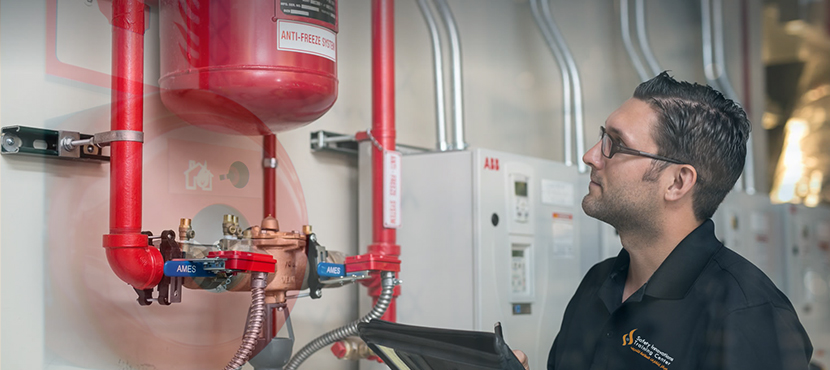 A LEADER IN Fire and safety management
At SITC, From individuals gaining professional qualifications by attending our training courses to companies implementing global, enterprise-wide compliance programs, we have a range of services that can help you.
Managing Director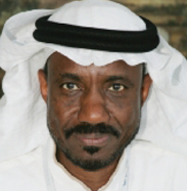 35 years of experience in Fire Safety engineering management and Fire & Rescue Services for Oil and Petrochemical facilities in major petroleum companies such as Saudi Aramco, SAMAREC and Petromin. Managing and dealing ... Read More
SITC Technical Manager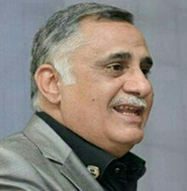 A Fire and Rescue Specialist holding a Bachelor degree in Technical Sciences from King Faisal Air Academy and more than 40 diplomas and certificates from both the united states and the united kingdom most prestigious fire training centers... Read More